Special Events 2014
Unlike classes, events require no pre-registration,
Just show up at the location listed or if none is listed, email us for details.
Spring Kick-Off
Movie Night & Urban Ag Social
Growing Cities
The Movie
The New Parkway
Tuesday April 8, 7pm $8
Join IUH and friends for a fun evening social and documentary movie night. We'll be gathering at the New Parkway (movie pizza pub--arrive early to grab yur food & drink!) Besides the film (see trailer here) , there will be some fun urban ag activities--possibly a giveaway, a jam tasting or seed swap. Plus time to meet your fellow urban homesteaders.
Pre-purchase your tickets here (coming soon)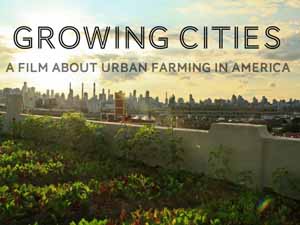 Urban Farm Tours 2014
Berkeley & Oakland June 7, 11am-4pm
Vallejo June 8, 11am-4pm

See what established home-scale urban farmers are up to and what is possible on a small. medium, large, or extra large urban lot.

You will see fruit & vegetable gardens, composting systems, rabbits, goats, bees, greywater and more, plus you will get to sample some of what these urban farmers are producing. Each homestead is unique in its interpretation and use of space. This will be a chance to ask questions about animals, gardening, techniques, greywater systems, rainwater harvesting, food forests, permaculture and more.
How it Works
If you are already on our mailing list, you will receive maps and directions in our June newsletter.
If you are not already on our mailing list, use our contact form to tell us you want to come.
We'll send you the locations a week before the event.
Once you have the locations, plan your itinerary and bike, drive or walk yourself there.
Visit as many of the sites as you have time or interest for.
Guided tours with tasting and Q & A are lead by the farmers once per hour on the hour . Each tour lasts about 45 minutes.
You can pay as you go at each site, or support the tour by paying in advance, allowing you entrance to all the sites.

2014 farms TBA
Pay as you go option
$5 per person, per location. Kids under 12, $3. No one turned away for lack of funds.
This option lets you pay as you go and decide how many sites to visit on the spur of the moment. Visit one, two or all the sites if you can!. CASH only.

Purchase In Advance and Win Prizes!
Ticket Sales Begin April 1
SUPPORT THE FARM TOUR & The Institute of Urban Homesteading
This CASH FREE option allows you to support the farmers and IUH with your generous donation.
It s a "one size fits all" ticket that allows you entrance to all the sites (we do not make reservations on a per site basis)

WHAT IS THE FARM TOUR RAFFLE?
We want to reward folks who support the farm tour by paying for a full price, full price plus or full price double plus ticket. If you purchase in advance you will be entered in a raffle to win private tours and a number of different farm to table goodies. Pre-purchase of tickets ends 48 hours before the tour and the raffle winners will be announced at the tour. For a complete list and description of raffle prizes click here.
Although we pay farmers who participate, Urban Farms tours is a benefit for the Institute of urban Homesteading and helps us to be able to offer a sliding scale for every class. We do this with no outside funding or other contributions. Advance ticket purchase is an opportunity to give a little extra while still receiving a bounty in return!
Raffle prizes include
Private Tour and A Meal at Beegrrl Gardens
Farm Tour Goodie Basket
Local Honey From One of our Farm Tour Farmers
A dozen eggs from one of our farm tour farmes
Join IUH Founder Ruby Blume at the Ecology Center to celebrate the release of her new Book
Every Day Cheesemaking: How to Succeed Making Dairy & Nut Cheese at Home
Cheesemaking Demo, Social and Tasting
Thursday July 24 7-9pm
Summer 2014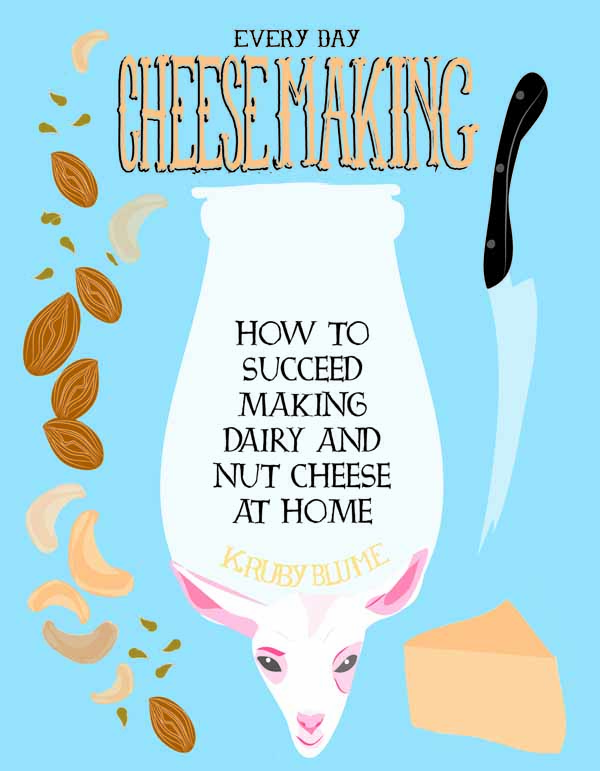 3rd Annual
North Oakland Day of the Dead Celebration
Procession, Altar Building and Candlelightt Dinner
Saturday, November 1, 2014, 3pm until dark

RAIN OR SHINE
if it is raining put on your galoshes, get out your umbrella and laminate your photos--come down to the park and have tamales and hot chocolate on us!

DOVER PARK
4pm Altar Building, 5pm Processions, 6pm Dinner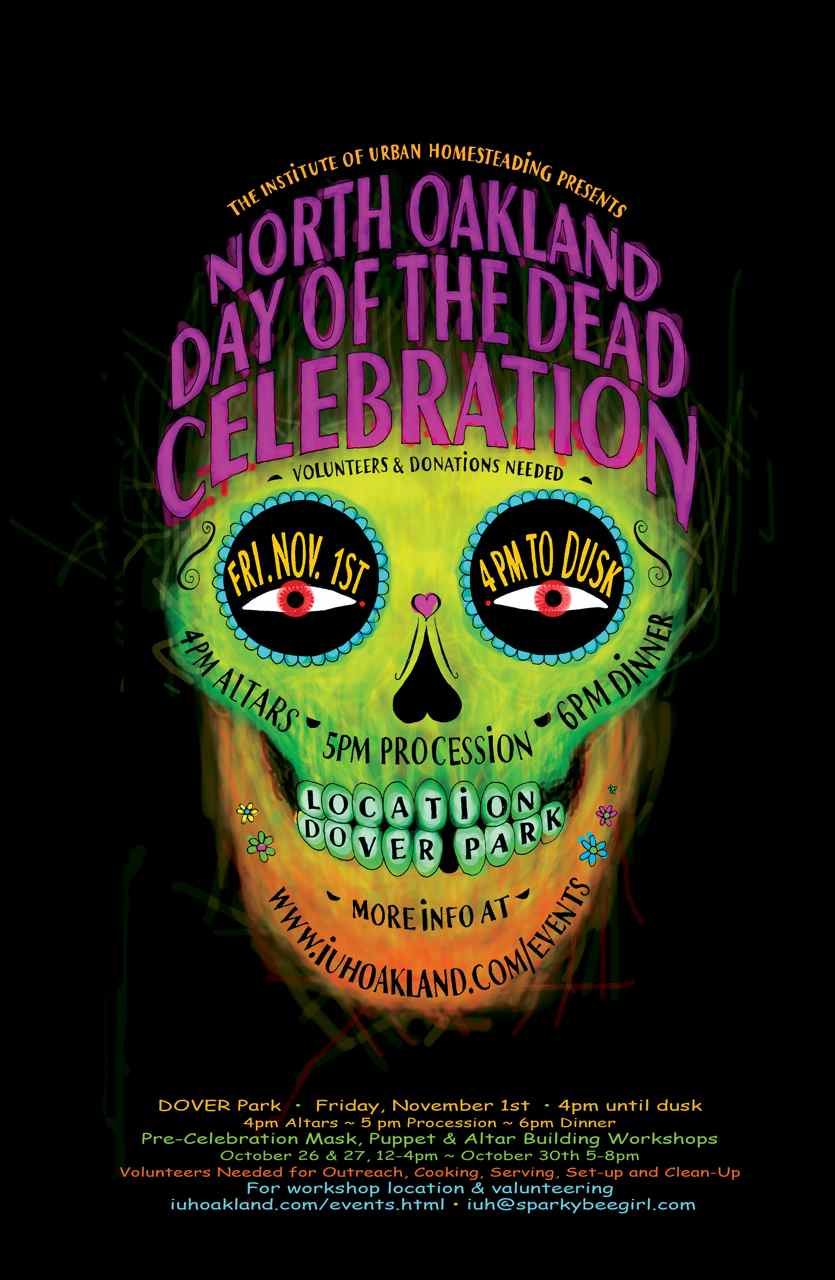 Volunteers needed! : traffic & security monitors, cooks, people to help with altar construction, set-up and clean up. We are also still looking for a person to take leadership of the procession from MacGregor Park ( organise musician, help people gather, start off the procession at 5:30 and make sure people know the route. Use our contact form to volunteer.
WINTER OPEN HOUSE
Social & Sale

Saturday December 13 & Sunday December 14, 2013
noon- -4pm each day
straggler sales Monday & Tuesday TBA


FREE and open to the Public, Please use our contact form to have directions sent to you.
Join the party! Our year-end event is a celebration of the bounty. There will be tasting (homemade jam, bread, wine and more), convivial people and shopping! Who could ask for more? Lots of cool handmade goodies and treats starting as low as $1. Come grab your stocking stuffers, Secret Santas and private stash. Enjoy the cheer and support the local economy. Win-win happy joy!