April April
The recent showers make it feel even more like spring. Fruit trees in various stages of blooming are leafing out red tipped and sun hungry. The bees are curiously sniffing around the raspberry bushes whose diminuative blossoms are just appearing. Yesterday I saw the first activity at my mason bee nest and spring swarming of the honeybees is already in swing. So we've made it through another winter and the cycle begins again. On Saturday we held our first gardening class of the season and we are now full steam ahead . We many wonderful offering this month incudng Cheesemaking 101, Natural Beekeeping, Pork Belly: Making Bacon and Pancetta at Home and a tour of east bay avocados, all of which still have space in them! Also our 2013 Farm Tour sites are announced along with a special raffle, just for those who purchase in advance (see below).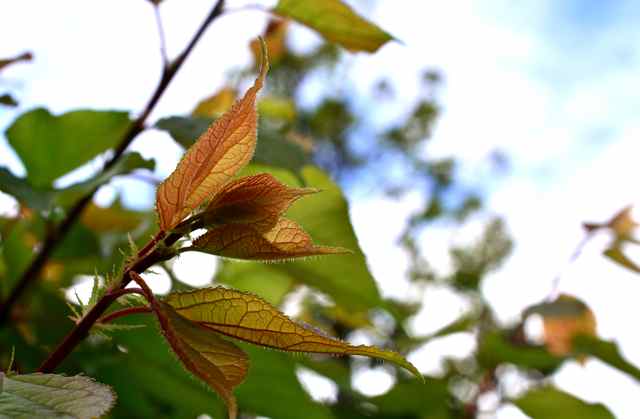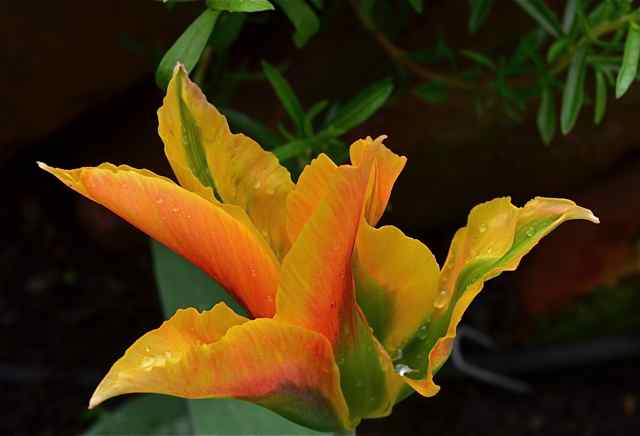 pictures: the red tipped leaves of apricot ~ daffodils are done, tulips are on!
Garden planning: Crop Rotation
Crop rotation is the practice of moving crops around yearly or seasonally, rather than planting the same thing in the same place year in and year out. Rotating crops gives the soil a chance to cycle nutrients and minimizes build of of the pathogens to a particular plant in that area. For example, if you always plant tomatoes in the same spot, even with added compost, the tomatoes will tend to tap out the particular nutrients that tomatoes like. At the same time particular tomato pests and diseases will tend to gather in that spot The combination of diminishing nutrient and increasing potential for attack is a recipe for crop failure.
Smart crop rotation alternates plants that build soil nutrients with those that are heavy feeders. A typical rotation would be to plant a soil builder every third rotation, with a heavy feeder and a light feeder in between. Soil building plants are all in the legume family, as they "fix nitrogen" from the air with the help of bacteria. Examples are fava beans, soy beans, pole beans and peas. A heavy feeder need extra nitrogen to perform. Examples of heavy feeders are basil, beets, corn, lettuce, squash and tomato. Examples of light feeders are carrots, leeks, onions, peppers and potatoes/.
In a small garden it may not be possible to rotate everything in as grand a fashion as on a larger farm with copiuos sun. Perhaps you have only one sunny bed that tomatoes will work in for example. Still you can rotate your tomato planting with a winter crop of fava beans or other legume. To keep track of your rotations, create a small drawing of your garden each year and notate what went where.
Book Review The Vegetable Gardeners Guide to Permaculture by Christopher Shein with Julie Thjompsen
The much anticipated new book by local permaculture hero Christopher Shein has hit the shelves. This is a gorgeous book filled with large full color pictures, diagrams and maps. The book is comprehensive, yet also spacious and easily digested. After a clear and simple introduction to the ethics and principles of permaculture, the book dives into how to design your garden using design elements from the permaculture vocabulary. Food forests, fruit tree guilds, zones, sectors, inputs and outputs are elegantly described along with easily understood diagrams and sample designs to put them into action--from a balcony garden to a large urban lot. The book goes on to offer techniques for soil building, a plant-by-plant compendium of perennial edibles, annual vegetables, edible flowers, herbs, seed starting and seed saving. The sections on animals for your backyard systems are slim and not well developed. But overall this is a lovely addition to your gardening library.
Farm Tour Sites & Farm Tour Raffle Announced
Our 2013 Farm Tour takes us to El Ceritto, Richmond and El Sobrante to see some of the exciting work being done by urban farmers in these neighborhoods. This year we are asking folks to support the farm tour and purchase full price tickets in advance. Every advance ticket purchase enters you in our farm to tour raffle to win a variety of prizes including private farm tours, home cheese tasting and farm fresh meal for two. Other prizes include home grown gift basket with a bounty of goodies, honey and eggs from our farmers and a bottle of handcrafted honeywine. Plus your advance ticket purchase is 100% tax deductible (save your PayPal reciept for tax purposes). More details about farm tour tickets here. A list of the 2013 sites here.
Still seeking one more tour site
We are looking for one more site in El Cerrito or Richmond. We looking for farmers-of- color in particular and secondarily a site on the eastern side of 580 between El Sobrante and Albany. These should be private residences, not public projects or farms. If you know someone, please let us know!
Yelp Winner
Thank you to the select few who wrote us Yelp reviews since the last newsletter--we really appreciate it! As promised we drew names from a hat to see who would get a free class. And the winner is.......Constance F from Merced! Congratuations Constance! You can choose from any of our 2.5 to 3 hour classes!!